Our Package Deals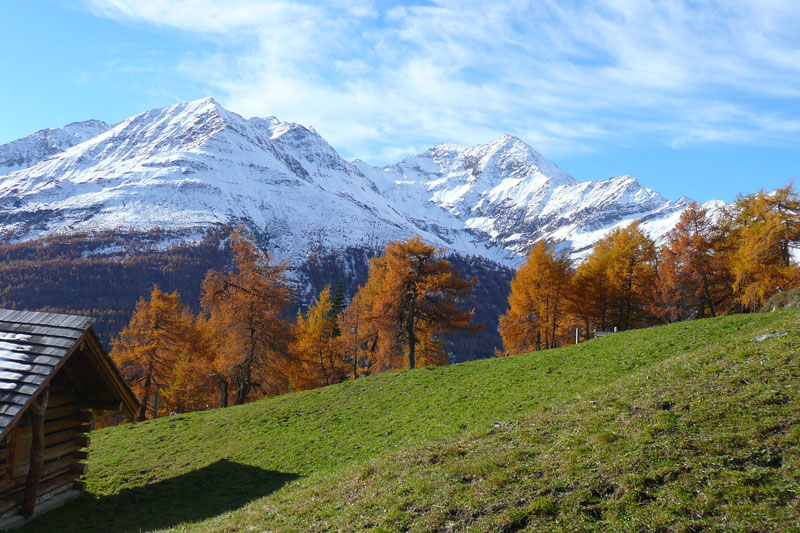 Enjoy a spectacular holiday here with us in Matrei in Osttirol at the Ferienhaus Sonnenhang.
Browse through our various holiday offers at our charming guesthouse nestled in the National Park Hohe Tauern and feel right at home here with us. We welcome all our guests with genuine Osttiroler hospitality and have wonderful, exciting holiday offers suited for the entire family.
Family Theresia and Natalis Rainer look forward to welcoming you in Matrei!
Frühlingszeit - Zeit für mich
4 Nächte zum Energie aufladen und um wieder zu sich selbst zu finden
Autumn Pleasure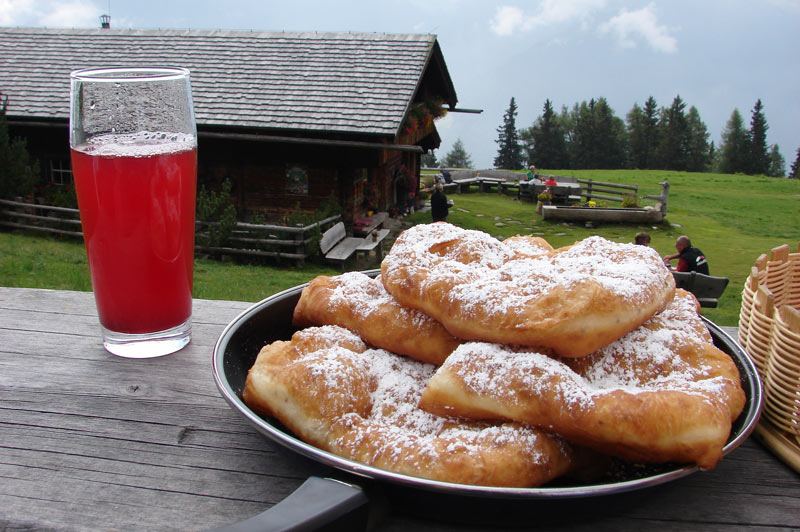 Golden autumn in Osttirol...
Osttiroler Märchenwinter
Winter - Herzlichkeit in Osttirol
Grossglockner Ski Destination
Skiing bliss in Osttirol...
Period: 08th December 2018 - 22th April 2019