A Good Tyrolean Breakfast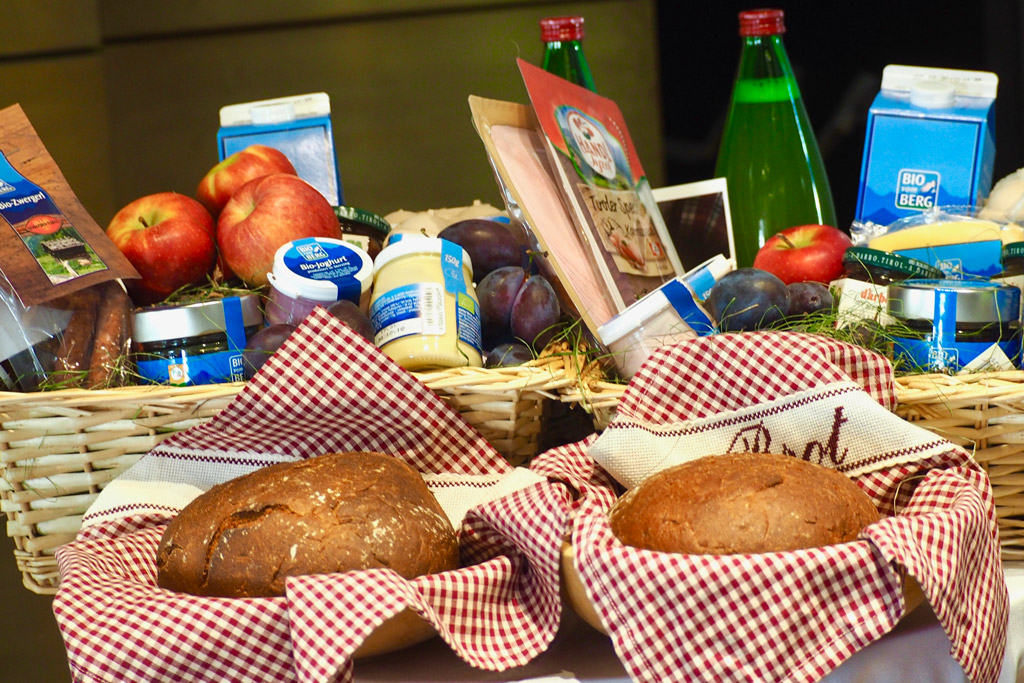 Dear guests,
Your guesthouse Ferienhaus Sonnenhang in East Tyrol now offers you a very special "g'schmackiges" (tasty) service.
We pack the delicious variety of Tyrol into a bag for you. And it is full to bursting with everything you need for a healthy, tasty Tyrolean breakfast. From crispy farmer's bread to creamy Alpine butter, from fruity fresh jam to hearty bacon - you can now order your organic Tyrolean breakfast under the name "a guats Tiroler Frühstück" (a good Tyrolean breakfast).
Nature Watch: Winterwandern mit Wildbeobachtung in Kals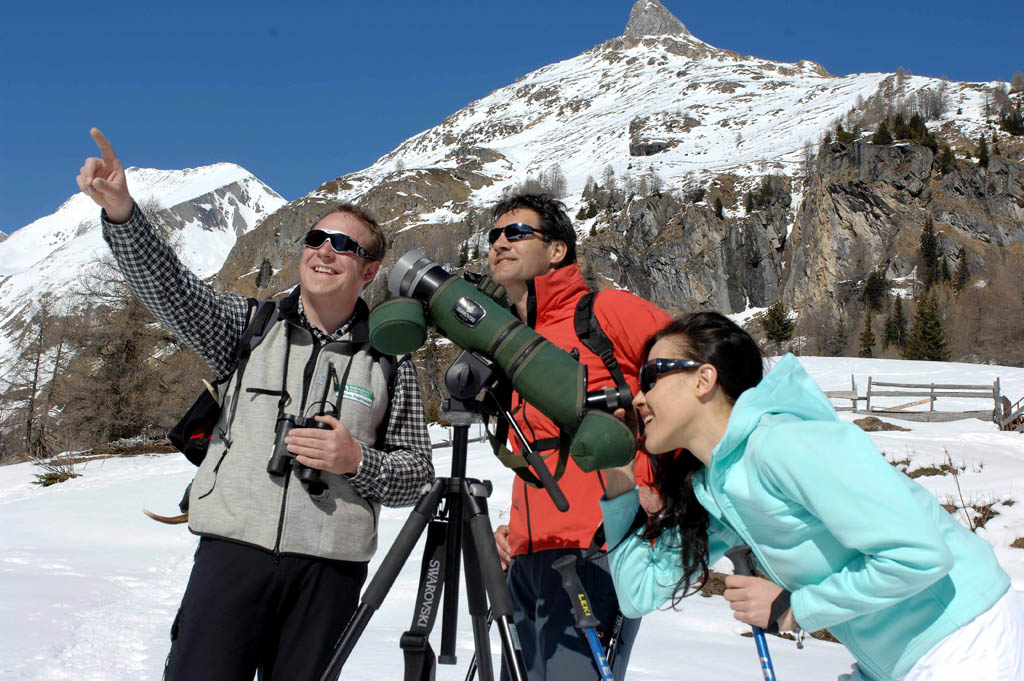 Die herrliche Schneepracht, die Tierspuren und vor allem Interessantes aus dem Leben der Steinböcke lassen diese Wanderung zu einem ganz besonderen Erlebnis für jung und alt werden.

Treffpunkt:
09.30 Uhr Lucknerhaus Kals – 13.30 Uhr
Lieblingsplätze finden im vielseitigen Osttirol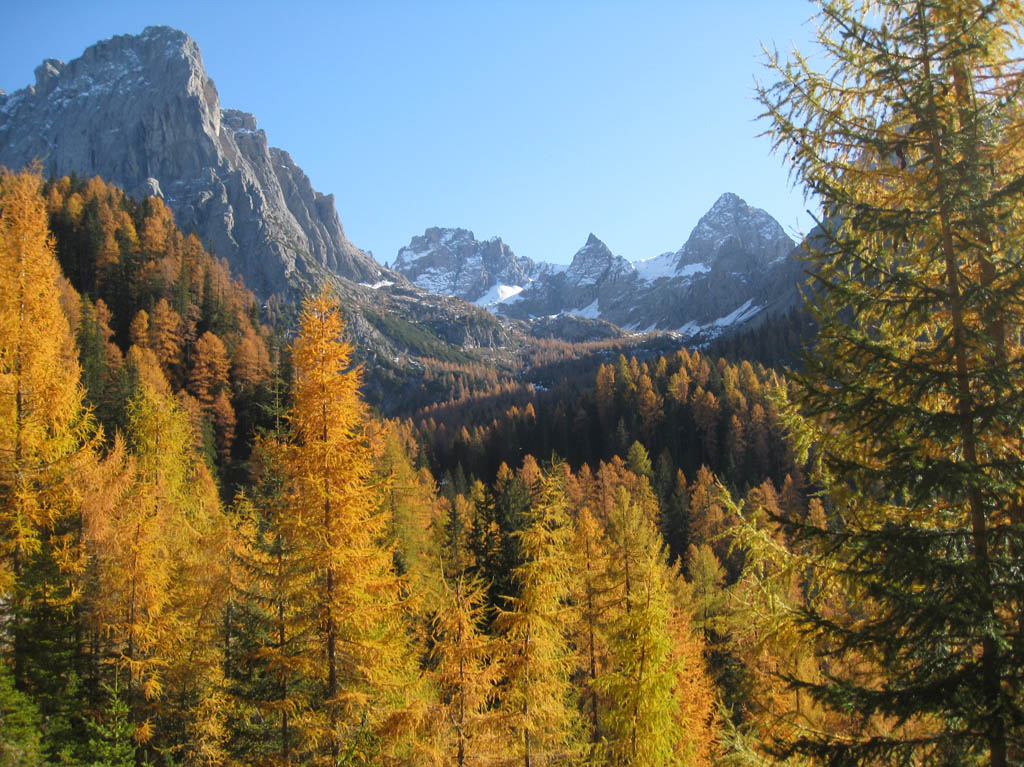 Die neue interaktive Osttirol-Karte ist Ihr perfekter Guide zum Entdecken unserer Ferienregion. Hier finden Sie viele Tourentipps und Infos für Ihren Winter- und Sommerurlaub.