Welcome to the holiday home Sonnenhang in Osttirol
Ferienhaus Sonnenhang in the Hiking Paradise Hohe Tauern
We want to warmly welcome you to the Ferienhaus Sonnenhang guesthouse in Matrei in Osttirol. In the heart of the National Park Hohe Tauern and surrounded by more than 150 majestic 3,000-metre-mountains, such as the Großvenediger and Großglockner. Settle into one of our 2 well-equipped apartments, which have been awarded with 4 Edelweiss for their exceptional comfort and amenities.
On request, a parking garage is available!
Our house is situated at wonderful elevated position above Matrei and offers spectacular panoramic views of the Virgental valley in this sunny and quiet location.
Are you travelling in a large group and need more than 4 holiday apartments? This is no problem at all. We will gladly help you organize apartments nearby for your holiday here with us.
Coworking
Urlaub und Arbeit verbinden
So würden Sie doch auch gerne arbeiten:
Osttiroler Frühstückstasche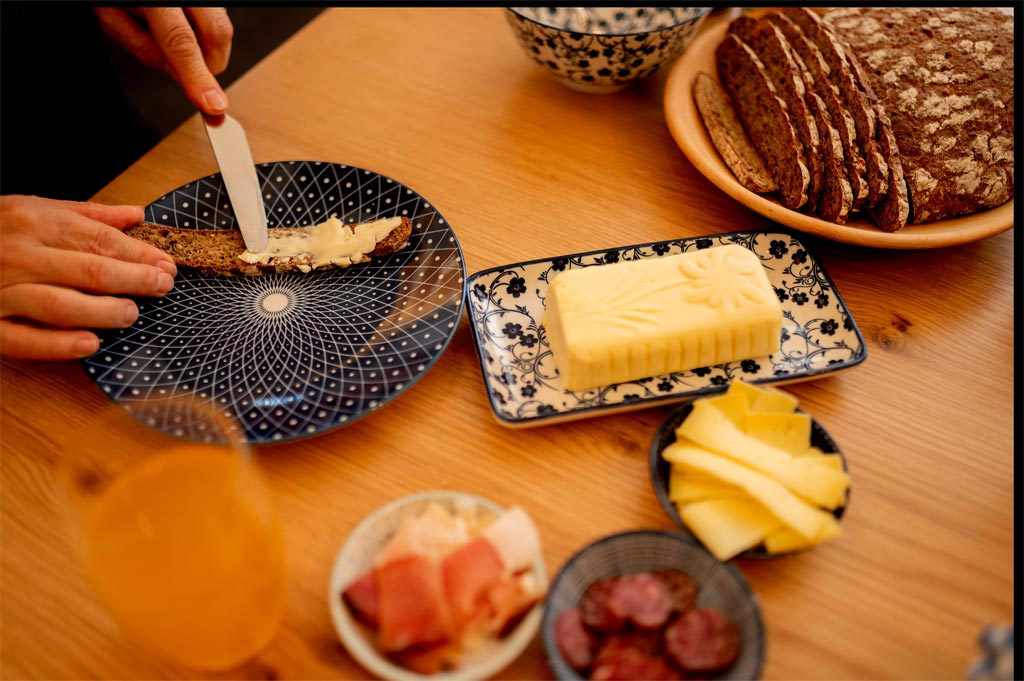 Liebe Gäste!
Ihr Ferienhaus Sonnenhang in Osttirol bietet Ihnen einen ganz besonders "g'schmackigen" Service an.
Summer Holiday in Osttirol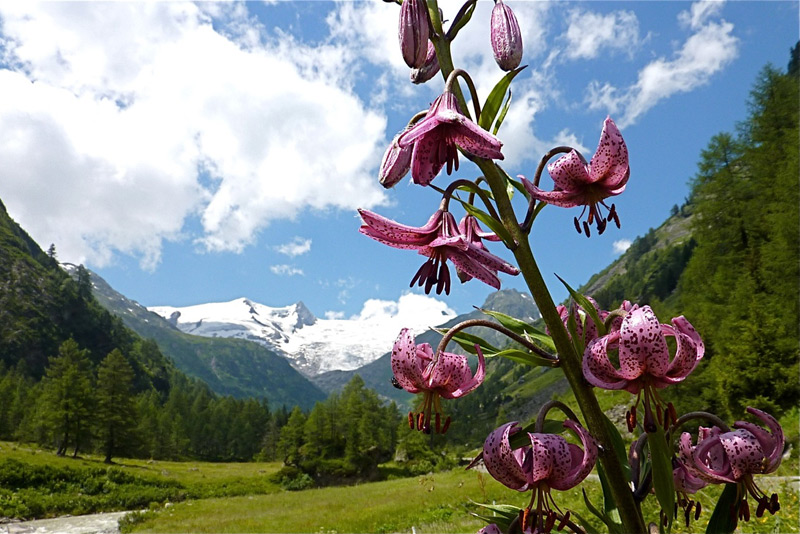 Your memorable summer holiday in Matrei in Osttirol, situated in the National Park Hohe Tauern region, ensures a spectacular adventure: explore the rugged mountain peaks of the Großglockner and Großvenediger mountains, crystal-clear alpine lakes, imposing glaciers, lush green meadows, picturesque villages, and various hiking tours and activities. All these gems are directly at your doorstep at the Ferienhaus Sonnenhang!
Urlaubsvorteile kostenlos
Ladestation für Elektroautos
Kristallklares Bergquellwasser
Sodastream damit Sie keine Wasserkisten schleppen müssen und Plastik sparen!
Skibus zum Skigebiet "Großglockner Resort" nur 5 Minuten entfernt
beeindruckender Panoramablick über Matrei bis ins malerische Virgental