Welcome to the holiday home Sonnenhang in Osttirol
Ferienhaus Sonnenhang in the Hiking Paradise Hohe Tauern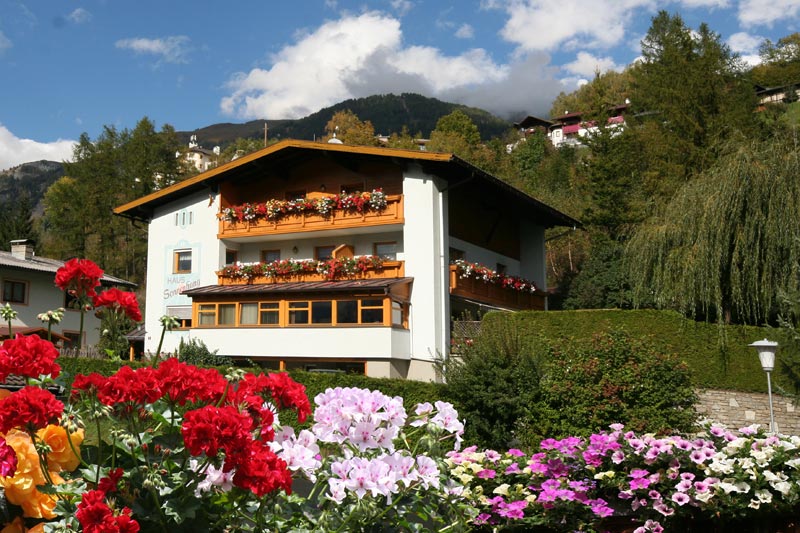 We want to warmly welcome you to the Ferienhaus Sonnenhang guesthouse in Matrei in Osttirol. In the heart of the National Park Hohe Tauern and surrounded by more than 150 majestic 3,000-metre-mountains, such as the Großvenediger and Großglockner. Settle into one of our 4 well-equipped apartments, which have been awarded with 4 Edelweiss for their exceptional comfort and amenities.
Our house is situated at wonderful elevated position above Matrei and offers spectacular panoramic views of the Virgental valley in this sunny and quiet location.
Are you travelling in a large group and need more than 4 holiday apartments? This is no problem at all. We will gladly help you organize apartments nearby for your holiday here with us.
Summer Holiday in Osttirol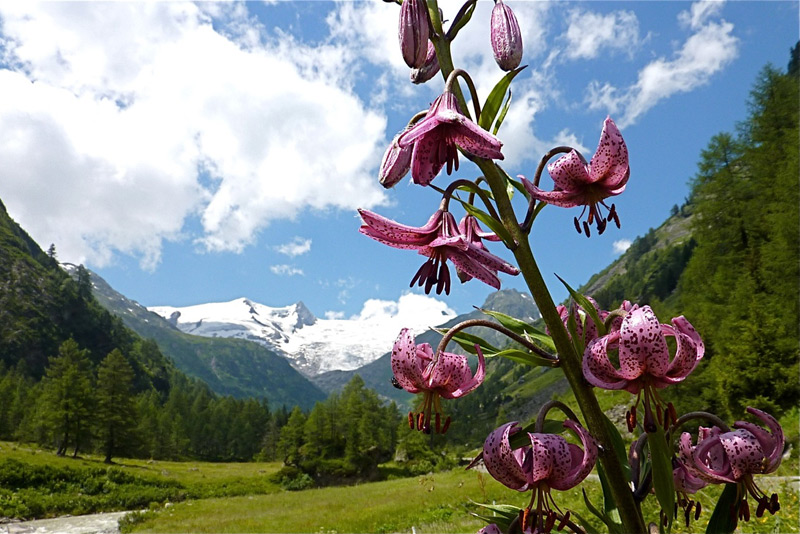 Your memorable summer holiday in Matrei in Osttirol, situated in the National Park Hohe Tauern region, ensures a spectacular adventure: explore the rugged mountain peaks of
Winter at the National Park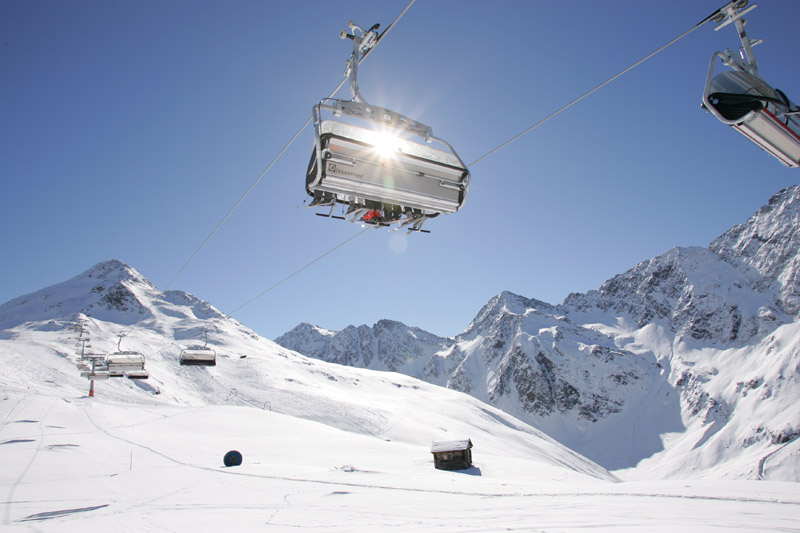 The sunny region in Matrei and the picturesque Virgental valley offers so much to explore during winter: Immerse yourself in the traditions and genuine hospitality of the warm